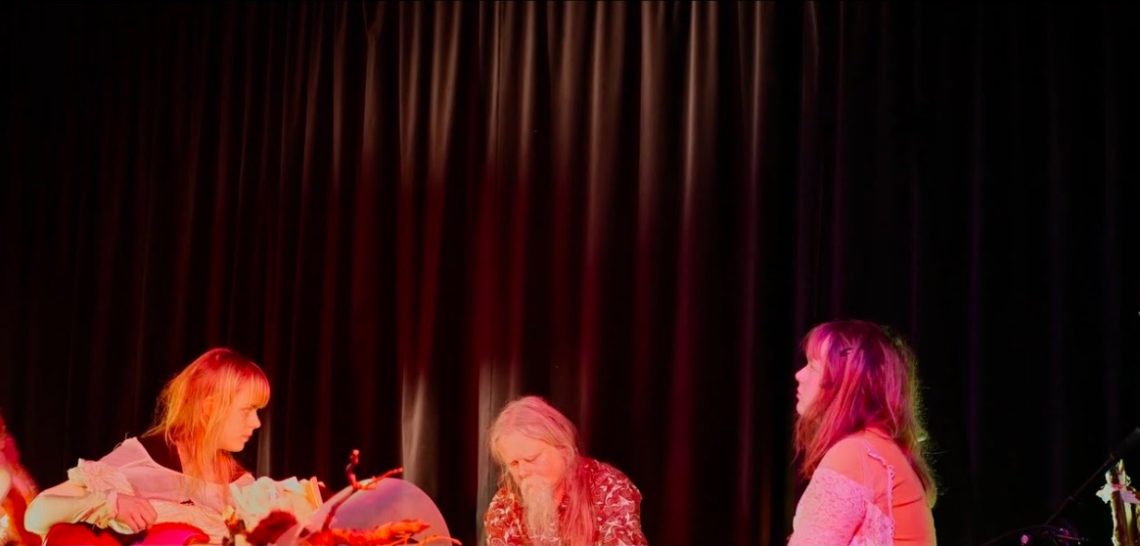 #15 Dan Fröberg / Rakel Fröberg / Tekla Fröberg
Brötz Sessions is a new series of filmed concerts capturing the Swedish free jazz music scene for the ages.
(our ordinary live repertoire, http://blog.brotznow.se/). Follow us on Instagram and Facebook and subscribe on Youtube for all upcoming releases of Brötz Sessions.
Dan Fröberg – electronics Tekla Fröberg – gitarr Rakel Fröberg -gitarr
Camera: Hanna Östergren Jonny Wartel
Editing: Hanna Östergren Sound recording/mix:
Harald Svensson