Då var det dags igen! Brötz bjuder på sax/trum-duo från Sthlm och Italiensk grupp gästat av Brötz egna Johnny Wartel!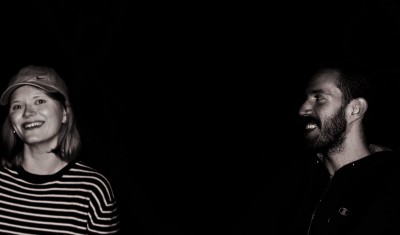 Strzalek Pollak Duo
Julia Strzalek – saxofon
Andreas Pollak – trummor
Julia och Andreas möttes i Stockholm hösten 2012 och har sedan dess spelat tillsammans i en massa olika konstellationer. De har de senaste året börjat utforska duo-formatet och väljer själva att kalla musiken för "self-destructive power music".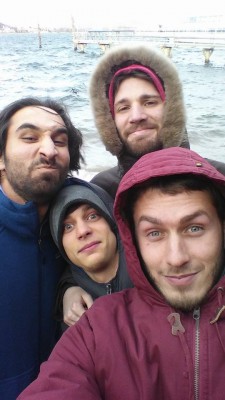 Satoyama + gäst
Christian Russano – gitarr
Luca Benedetto – trumpet
Gabriele Luttino – trummor
Marco Bellafiore – bas
+ Jonny Wartel – sax
Satoyama, founded in 2013, brings together four talented musicians' own musical universe and experience.
Luca and Christian are both influenced by African and Oriental music, Nordic jazz style and sideral sounds. They both focus on effects and unconventional techniques
Marco and Gabriele, on their side, have been influenced by rock/fusion style. Marco is very attentive to the new jazz scene, whereas Gabriele is more immersed into contemporary classical music.
Supported by Konstnärsnämnden Internationellt Kulturutbyte
::::::::::::::::::::::::::::::::::::::
Music lover records säljer grymma plattor
http://www.facebook.com/musicloversgbg
Inträde: 80kr
Öppnar: 20.00
Konsertstart: 20.30
Väl mött!
www.brotznow.se
Höstprogrammet:
http://www.brotznow.se/#post334
Tillgänglighet: www.t-d.se/sv/TD2/Sokresultat/?q=konstepidemin+åttan